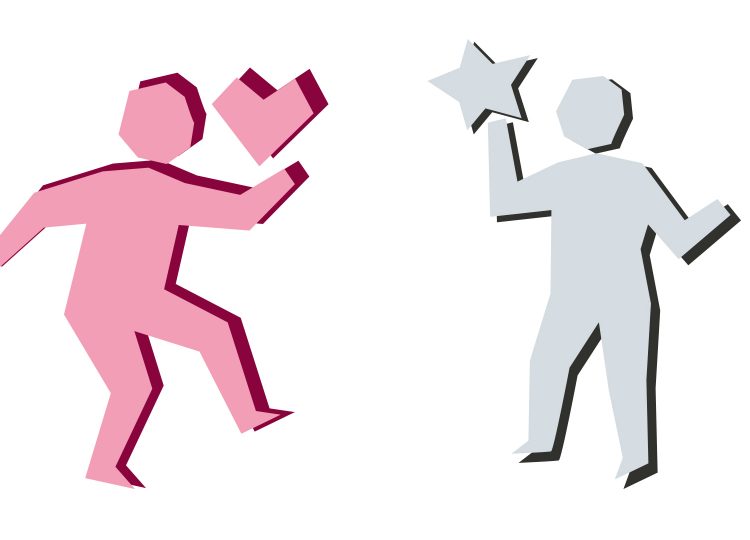 Personas vs. Typologien?
Christoph stellt für das Planung & Analyse Magazin fest, dass es im Marketing keine Konkurrenz zwischen Personas und Typologien geben sollte.
In Publication
Marketing nicht mehr nur für, sondern unmittelbar aus der Perspektive der (potenziellen) Kunden machen – user centricity ist heutzutage ein viel beschworenes Credo.
Mit dieser Entwicklung erhält ein Tool aus dem Feld des User-Centered Design immer mehr Konjunktur: Personas! Im Gegensatz zu (Design) Consultants nutzt die Marktforschung dieses Tool aber immer noch eher zurückhaltend.
In einem Artikel für Planung & Analyse habe ich mich mit der Frage befasst, wie sich Personas zum klassischen Marktforschungstool Typologien verhalten und inwiefern sich die beiden Tools eigentlich perfekt ergänzen.
Zum Download des Artikels einfach auf den Button klicken: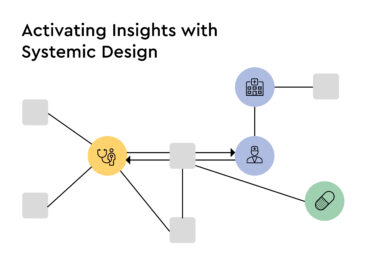 Research x Design – unser Motto bei Point Blank und eine unerlässliche Symbiose zur Aktivierung von Insights. Dies gilt besonders…

Back in April, when the global lockdown experience was still new and strange to everyone, we collectively and individually saw…

Bereits zu Beginn der Corona Krise und des allgemeinen Kontaktverbots entstanden Studien, die sich mit den großen gesellschaftspolitischen Herausforderungen beschäftigten.