We craft impact.
Point Blank is a design-driven research and consulting agency.
We build insight experiences that foster human-centric innovation.
We activate knowledge by way of Design Thinking and help our clients create novel business solutions.

Bereits zu Beginn der Corona Krise und des allgemeinen Kontaktverbots entstanden Studien, die sich mit den großen gesellschaftspolitischen Herausforderungen beschäftigten.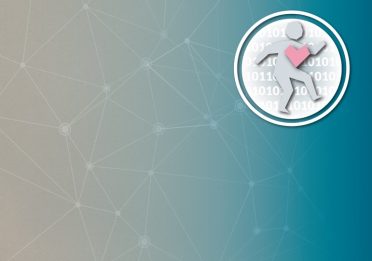 Wir alle stehen durch die Corona-Krise vor Herausforderungen, müssen uns an neue Verhaltensweisen anpassen und teils auch umdenken. Dies gilt…

Für das aktuelle Online Special FMCG & Handel von planung & analyse hat unser Senior Research Consultant, Fridtjof Nicklas, das…