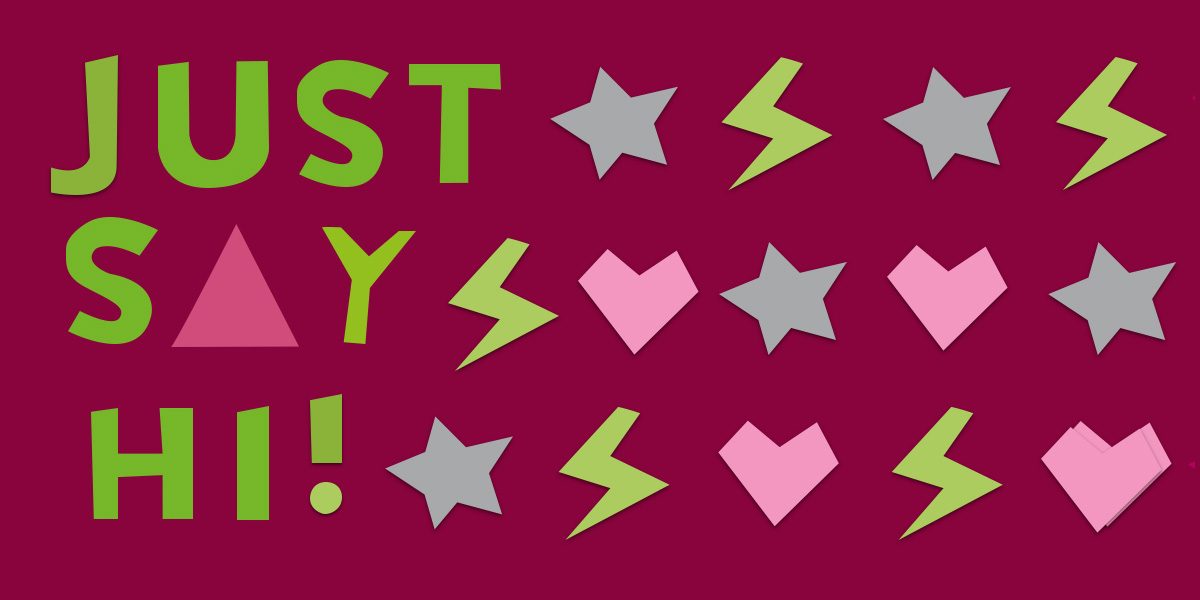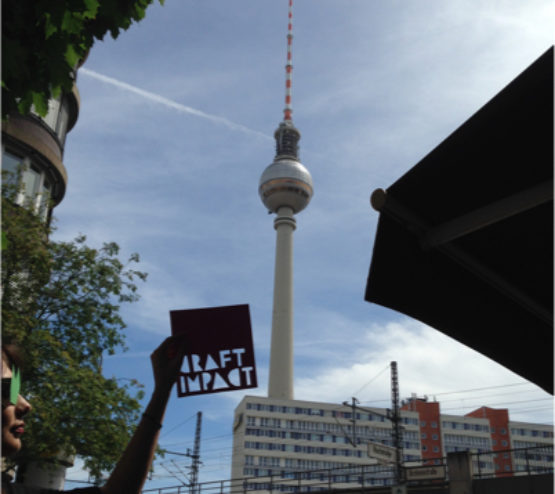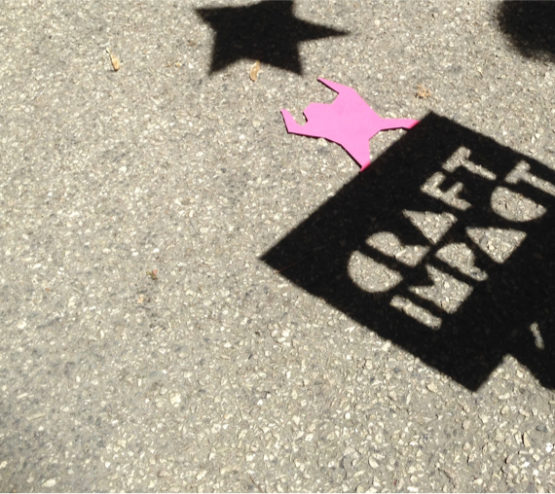 We would love to meet you!
Want to discuss all the questions in the world with us? Just give us a call, write an email or drop by in our beautiful offices in the heart of Berlin for a freshly brewed cup of coffee!
Where to find us:
Wallstr. 27
10179 Berlin
Germany
+49 (0) 30 – 34 74 720 – 10
info@point-blank.net
If you want to become a part of the Point Blank team, please send your CV and resume to talents@point-blank.net.
For more information on how we process your personal data in connection with your application, click here.