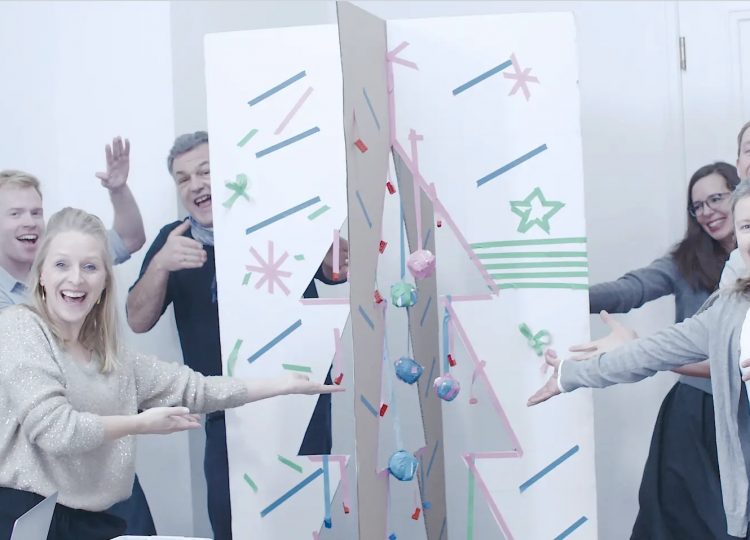 Happy Holidays from Point Blank!
In Team
Every bis vision starts with small ideas… get ready for 2019 – the year of big thinking! Happy Holidays from all of us at Point Blank!

On the 10th of May we invited clients and partners to our new office space in Berlin-Mitte. Initially, we just…

What happens when you shuttle 28 of Berlin's brightest minds off to the country side and lock them all up…

Bereits zu Beginn der Corona Krise und des allgemeinen Kontaktverbots entstanden Studien, die sich mit den großen gesellschaftspolitischen Herausforderungen beschäftigten.