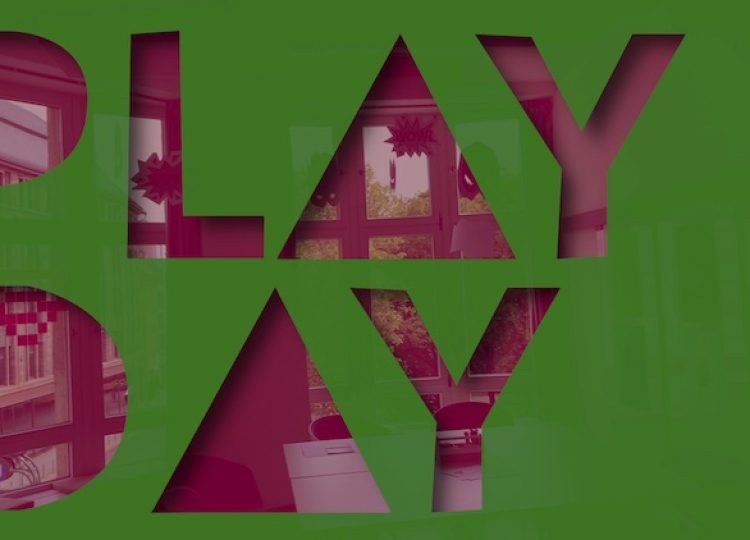 Point Blank Play Day 2019
Over 30 clients and partners joined us on May 10th for our PLAY DAY 2019 to learn about various creative brainstorming and prototyping tools
In Conferences, News, Team
On the 10th of May we invited clients and partners to our new office space in Berlin-Mitte. Initially, we just wanted to have a little get together to introduce our new space, but then we thought why not also showcase the way we work. And so we built a day around our favourite way of working: PLAY. For this we converted the whole office into a game parcours with 4 'Play Stations' (we couldn't resist).
At each station we presented one of our custom-made creative tools – from our Superheroes across Trend Cards and Tarot-inspired Archetypes right through to Video Prototyping. Participants could play around with each of the tools and later we all got together to discuss the value of playing over drinks and food well into the evening.
For all of you who weren't there on the day, here is a little video recap:

Back in April, when the global lockdown experience was still new and strange to everyone, we collectively and individually saw…

Bereits zu Beginn der Corona Krise und des allgemeinen Kontaktverbots entstanden Studien, die sich mit den großen gesellschaftspolitischen Herausforderungen beschäftigten.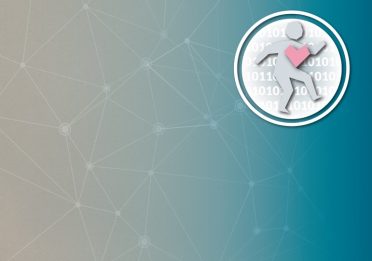 Wir alle stehen durch die Corona-Krise vor Herausforderungen, müssen uns an neue Verhaltensweisen anpassen und teils auch umdenken. Dies gilt…