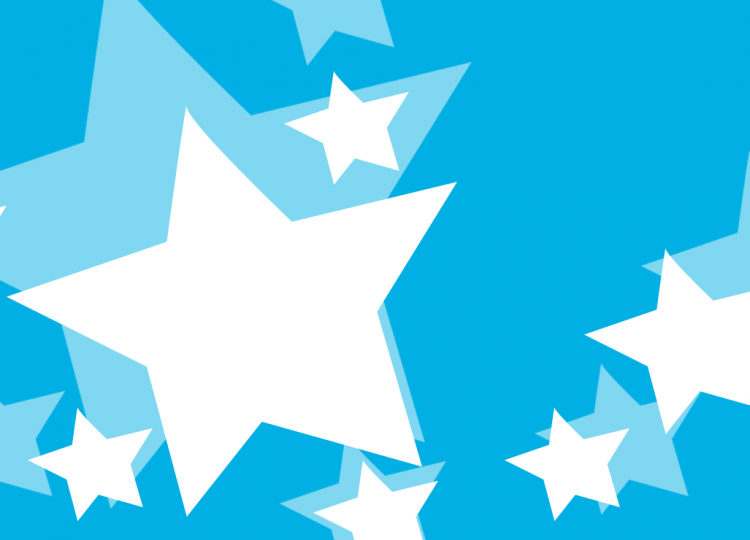 Becoming Experience Agents
New Point Blank article over at Research World Digital
In Publication
Esomar's all new Research World digital hub went online last week. We have been part of the launch celebrations with an article about our work together with the Babbel, the digital language learning service.
Together with Babbel, we went on a quest on how to evolve from being data providers to becoming experience agents. But have a look for yourself below:

Back in April, when the global lockdown experience was still new and strange to everyone, we collectively and individually saw…

Bereits zu Beginn der Corona Krise und des allgemeinen Kontaktverbots entstanden Studien, die sich mit den großen gesellschaftspolitischen Herausforderungen beschäftigten.

Für das aktuelle Online Special FMCG & Handel von planung & analyse hat unser Senior Research Consultant, Fridtjof Nicklas, das…