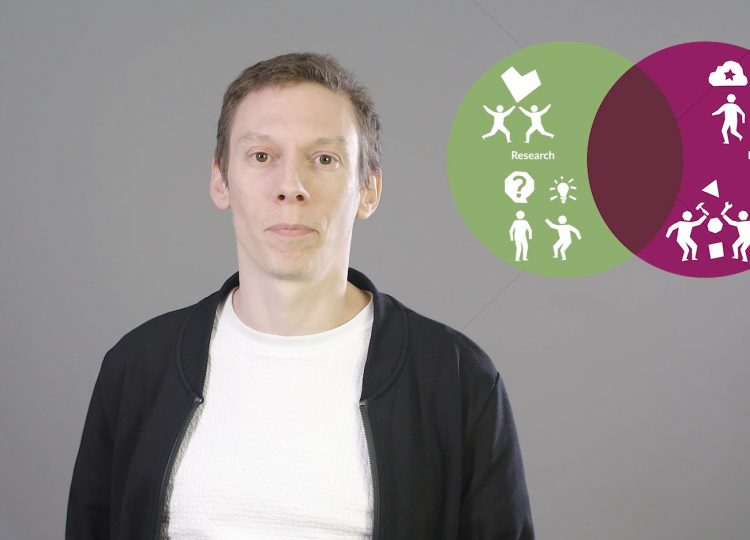 6 Steps: How to craft impact with design driven research
In Publication
It's all about Design Thinking these days… ever wondered what that exactly means when it comes to research? Learn more in under 3 Minutes from our wonderful Christoph.

Bereits zu Beginn der Corona Krise und des allgemeinen Kontaktverbots entstanden Studien, die sich mit den großen gesellschaftspolitischen Herausforderungen beschäftigten.

Für das aktuelle Online Special FMCG & Handel von planung & analyse hat unser Senior Research Consultant, Fridtjof Nicklas, das…

Design Thinking, Co-Creation, Agiles Arbeiten, Generation Z, Arbeitsmarkt 3.0 … viele Themen und Trends zielen an der Pharmamarktforschung scheinbar vorbei.