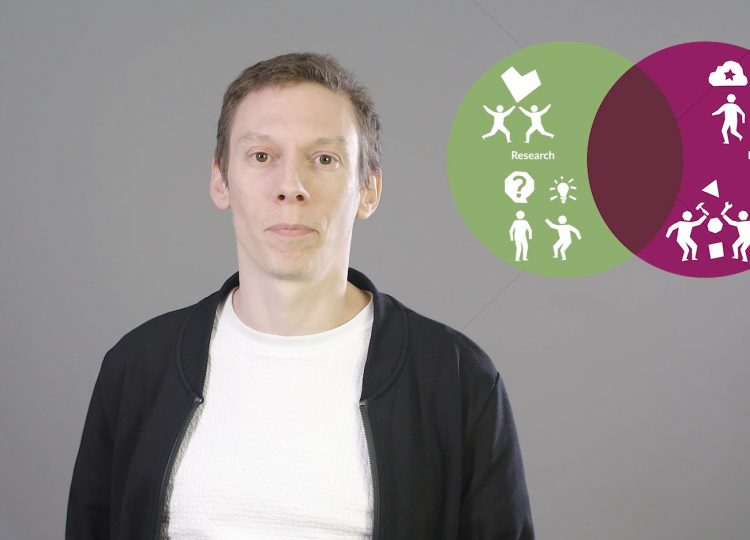 6 Steps: How to craft impact with design driven research
In Publication
It's all about Design Thinking these days… ever wondered what that exactly means when it comes to research? Learn more in under 3 Minutes from our wonderful Christoph.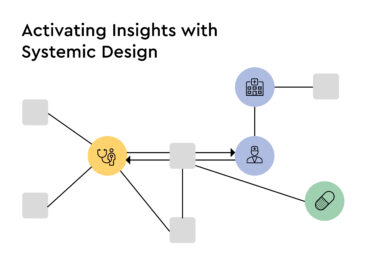 Research x Design – unser Motto bei Point Blank und eine unerlässliche Symbiose zur Aktivierung von Insights. Dies gilt besonders…

Back in April, when the global lockdown experience was still new and strange to everyone, we collectively and individually saw…

Bereits zu Beginn der Corona Krise und des allgemeinen Kontaktverbots entstanden Studien, die sich mit den großen gesellschaftspolitischen Herausforderungen beschäftigten.