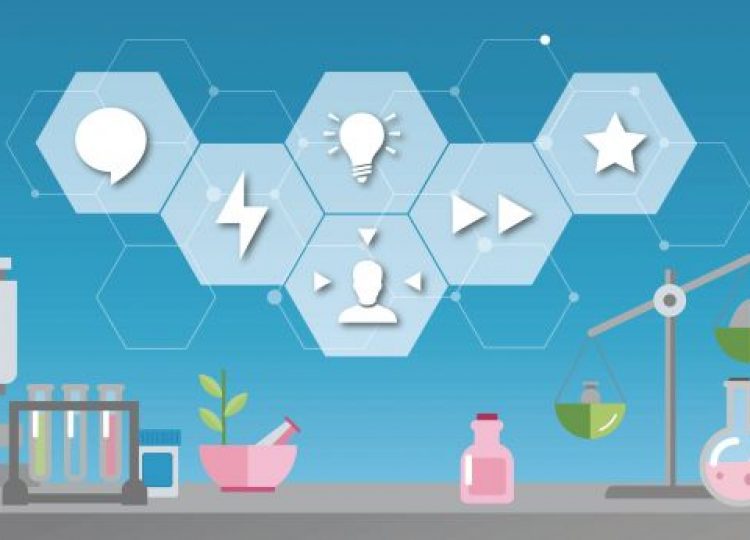 6 gute Vorsätze für die Pharmamarktforschung
Unser Beitrag zum Planung & Analyse Online Special Pharma & Healthcare
In Publication
Design Thinking, Co-Creation, Agiles Arbeiten, Generation Z, Arbeitsmarkt 3.0 … viele Themen und Trends zielen an der Pharmamarktforschung scheinbar vorbei.
Dabei täte gerade die etwas konservative Branche gut daran, an Innovationsprozessen zu partizipieren.
Wir haben daher 6 gute Vorsätze für die Pharmamarktforschung, die wir gerne mit Ihnen teilen wollen.
Wir sind gespannt auf Ihr Feedback und freuen uns auf die Diskussion mit Ihnen!

Back in April, when the global lockdown experience was still new and strange to everyone, we collectively and individually saw…

Bereits zu Beginn der Corona Krise und des allgemeinen Kontaktverbots entstanden Studien, die sich mit den großen gesellschaftspolitischen Herausforderungen beschäftigten.

Für das aktuelle Online Special FMCG & Handel von planung & analyse hat unser Senior Research Consultant, Fridtjof Nicklas, das…