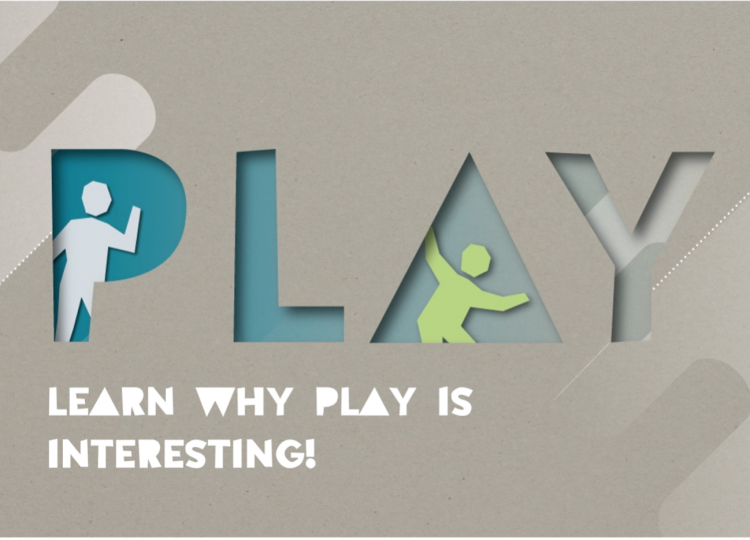 Warum spielen ernsthaft interessant ist
Point Blank im Interview mit marktforschung.de
In News
We play – and win! Im Zuge der Best-of-Image Studie 2020/21 von marktforschung.de wurde Point Blank erneut als Smaller Agency mit Top-Image ausgezeichnet. (Fast) alle unsere Erfolgsgeheimnisse haben unsere Managing Directors Dr. Barbara Lang und Dr. Gerhard Keim deshalb im Interview mit marktforschung.de verraten. Dazu gehört vor allem auch unser Play-Ansatz, den wir in Zukunft mit mehr spielerischen und kreativen Herangehensweisen noch weiter ausbauen wollen. Denn genauso wie Albert Einstein finden wir: "Play is the highest form of research".
Sie möchten mehr darüber erfahren, was Point Blank auszeichnet und was unseren Play-Ansatz so interessant macht?
Dann geht es hier entlang zum Interview.

Nun ist die qualitative Marktforschung schon seit einem Jahr auf digitale Forschungsformate angewiesen und das erfordert mehr denn je einen…

Back in April, when the global lockdown experience was still new and strange to everyone, we collectively and individually saw…

Bereits zu Beginn der Corona Krise und des allgemeinen Kontaktverbots entstanden Studien, die sich mit den großen gesellschaftspolitischen Herausforderungen beschäftigten.