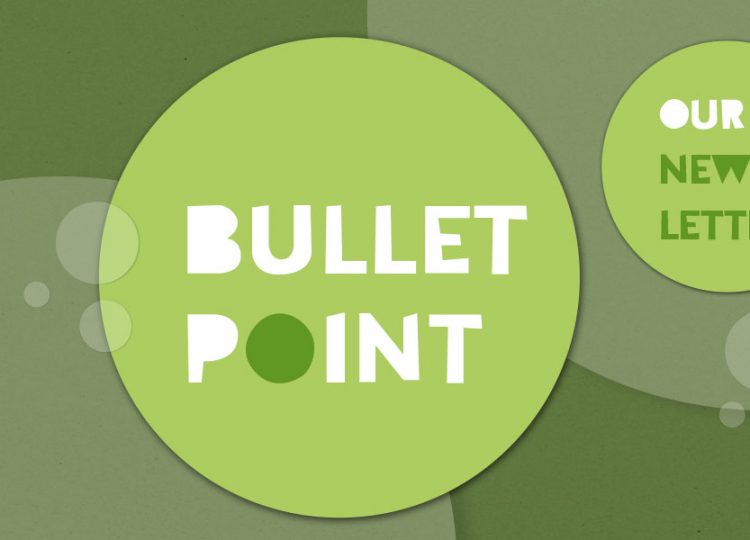 Newsletter Archiv: Point Blank Bullet Points
In Newsletter
Sie haben einen unserer Newsletter verpasst? Kein Problem! Hier finden Sie unser Point Blank Bullet Point Archiv mit allen Ausgaben.

November 2019 – Die Themen:
Starting Point: Vorstellung Video-Prototyping
Point of View: Warum Video?
Meeting Point: Das Point Blank Design-Team
Action Point: Neue Artikel und Veranstaltungen
Crafting: Craft a shadow play!

Juni 2019 – Die Themen:
Starting Point: Review Point Blank PlayDay 2019
Point of View: Christoph Welter: Warum spielen so wichtig ist?
Meeting Point: Unsere neuen Mitarbeiter Jelena, Daniel und Monja
Action Point: Konferenzbeitrag bei der Insights, Publikation "The Magic of Play"
Extra: Craft a Game!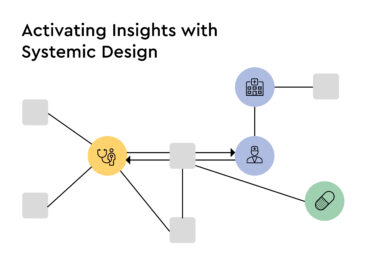 Research x Design – unser Motto bei Point Blank und eine unerlässliche Symbiose zur Aktivierung von Insights. Dies gilt besonders…

Nachdem die Münchner Marktforschungsmesse Research and Results letztes Jahr leider nicht wie gewohnt stattfinden konnte, startet sie 2021 unter dem…

We play – and win! Im Zuge der Best-of-Image Studie 2020/21 von marktforschung.de wurde Point Blank erneut als Smaller Agency…