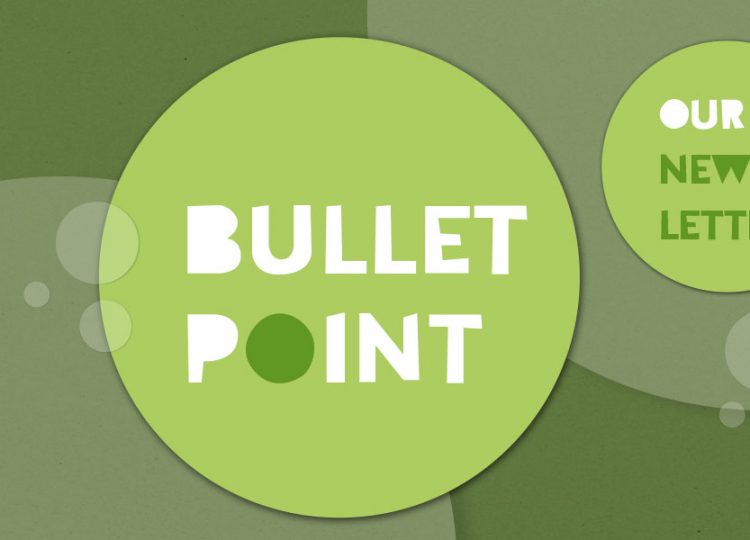 Newsletter Archiv: Point Blank Bullet Points
In Newsletter
Sie haben einen unserer Newsletter verpasst? Kein Problem! Hier finden Sie unser Point Blank Bullet Point Archiv mit allen Ausgaben.

November 2019 – Die Themen:
Starting Point: Vorstellung Video-Prototyping
Point of View: Warum Video?
Meeting Point: Das Point Blank Design-Team
Action Point: Neue Artikel und Veranstaltungen
Crafting: Craft a shadow play!

Juni 2019 – Die Themen:
Starting Point: Review Point Blank PlayDay 2019
Point of View: Christoph Welter: Warum spielen so wichtig ist?
Meeting Point: Unsere neuen Mitarbeiter Jelena, Daniel und Monja
Action Point: Konferenzbeitrag bei der Insights, Publikation "The Magic of Play"
Extra: Craft a Game!

Kennen Sie das auch? Draußen wird es um 16 Uhr dunkel, die schönen bunten Blätter sind schon lange von den…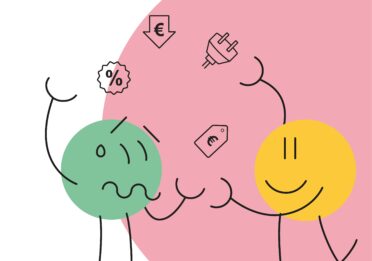 Wir alle erleben ein noch vor drei Jahren unmöglich scheinendes Szenario: eine Zeit des konstanten Umbruchs und der massiven Krisen.

Als am 30. Oktober Bundespräsident Frank-Walter Steinmeier den 30. Deutschen Umweltpreis verlieh und die herausragende Leistung von fünf besonderen Persönlichkeiten…