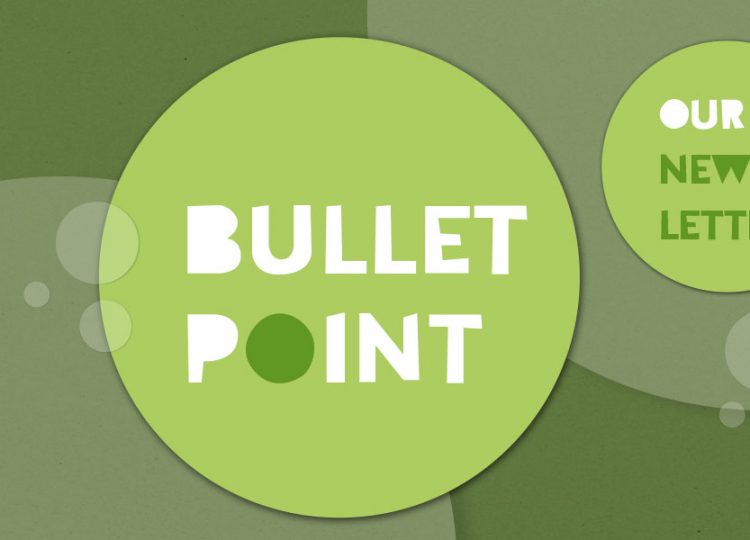 Newsletter Archiv: Point Blank Bullet Points
In Newsletter
Sie haben einen unserer Newsletter verpasst? Kein Problem! Hier finden Sie unser Point Blank Bullet Point Archiv mit allen Ausgaben.

November 2019 – Die Themen:
Starting Point: Vorstellung Video-Prototyping
Point of View: Warum Video?
Meeting Point: Das Point Blank Design-Team
Action Point: Neue Artikel und Veranstaltungen
Crafting: Craft a shadow play!

Juni 2019 – Die Themen:
Starting Point: Review Point Blank PlayDay 2019
Point of View: Christoph Welter: Warum spielen so wichtig ist?
Meeting Point: Unsere neuen Mitarbeiter Jelena, Daniel und Monja
Action Point: Konferenzbeitrag bei der Insights, Publikation "The Magic of Play"
Extra: Craft a Game!

Back in April, when the global lockdown experience was still new and strange to everyone, we collectively and individually saw…

Bereits zu Beginn der Corona Krise und des allgemeinen Kontaktverbots entstanden Studien, die sich mit den großen gesellschaftspolitischen Herausforderungen beschäftigten.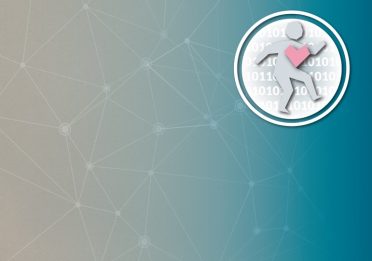 Wir alle stehen durch die Corona-Krise vor Herausforderungen, müssen uns an neue Verhaltensweisen anpassen und teils auch umdenken. Dies gilt…