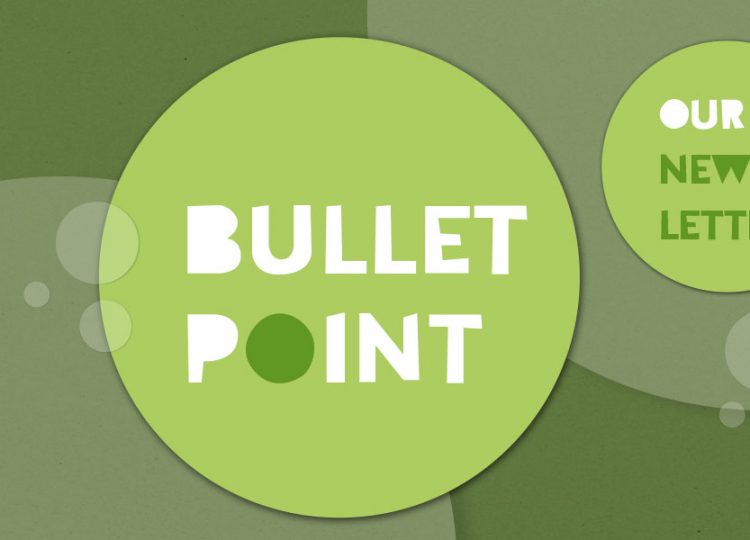 Newsletter Archiv: Point Blank Bullet Points
In Newsletter
Sie haben einen unserer Newsletter verpasst? Kein Problem! Hier finden Sie unser Point Blank Bullet Point Archiv mit allen Ausgaben.

November 2019 – Die Themen:
Starting Point: Vorstellung Video-Prototyping
Point of View: Warum Video?
Meeting Point: Das Point Blank Design-Team
Action Point: Neue Artikel und Veranstaltungen
Crafting: Craft a shadow play!

Juni 2019 – Die Themen:
Starting Point: Review Point Blank PlayDay 2019
Point of View: Christoph Welter: Warum spielen so wichtig ist?
Meeting Point: Unsere neuen Mitarbeiter Jelena, Daniel und Monja
Action Point: Konferenzbeitrag bei der Insights, Publikation "The Magic of Play"
Extra: Craft a Game!

Bereits zu Beginn der Corona Krise und des allgemeinen Kontaktverbots entstanden Studien, die sich mit den großen gesellschaftspolitischen Herausforderungen beschäftigten.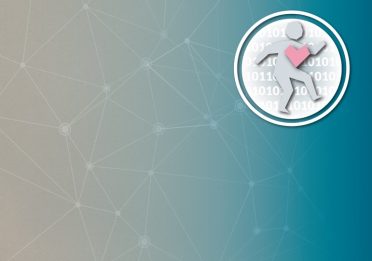 Wir alle stehen durch die Corona-Krise vor Herausforderungen, müssen uns an neue Verhaltensweisen anpassen und teils auch umdenken. Dies gilt…

Für das aktuelle Online Special FMCG & Handel von planung & analyse hat unser Senior Research Consultant, Fridtjof Nicklas, das…