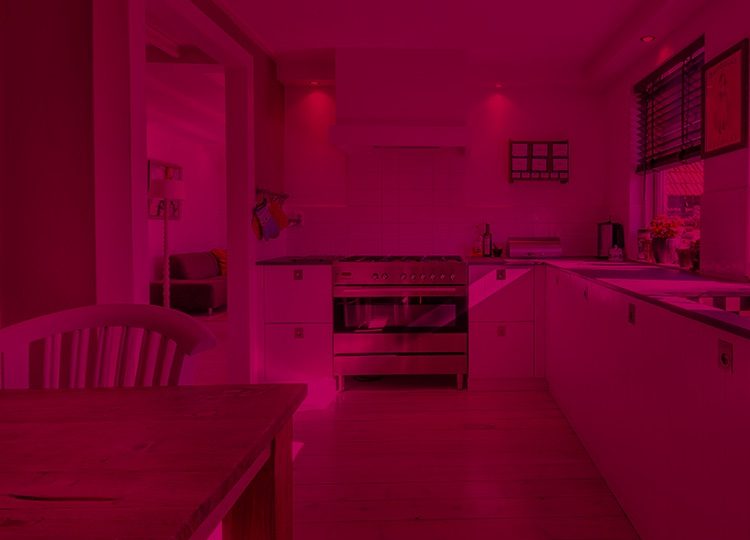 In-Situ-Interviews
In Tools
Real life happens out there in the world – at home, in supermarkets, in bars, etc. That is why we go and talk to people there.
The best place to find out true answers is in an environment people feel safe and comfortable in. While we're speaking about environment: context matters! Being in a place where routine and consumption happens helps people identify important distinctions – and of course, we as researchers and clients can quiz them on what we observe too. On top of that, people can show us how they do stuff and live, in context.
As easy as it sounds, it works – if you want to gain real customer insights, let's go and meet for coffee in people's kitchens, go shopping with them, do bar-hopping together or anything else that gets us where the action happens. Real life events give us real life consumer insights.
Immerse yourself into people's everyday lives in a private atmosphere where participants feel comfortable
Observe the setting and find the story behind what you see
Deep-dive into needs and motivations in places where things actually happen

Sie haben vor neue Produkte, Services oder Marketingideen zu entwickeln? Oder sie wollen eine ganz andere Idee mit Ihrem Team…

Do you sometimes get tired when you think about the good old strength and weaknesses discussion? Let's spice things up…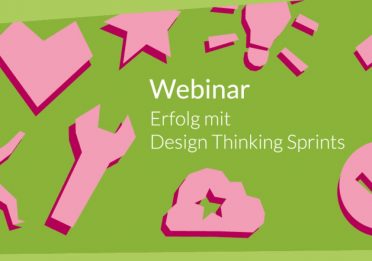 Wir bei Point Blank sind überzeugt davon: Design Thinking ist eine großartige Idee! Jedoch erleben wir auch, dass sich der…