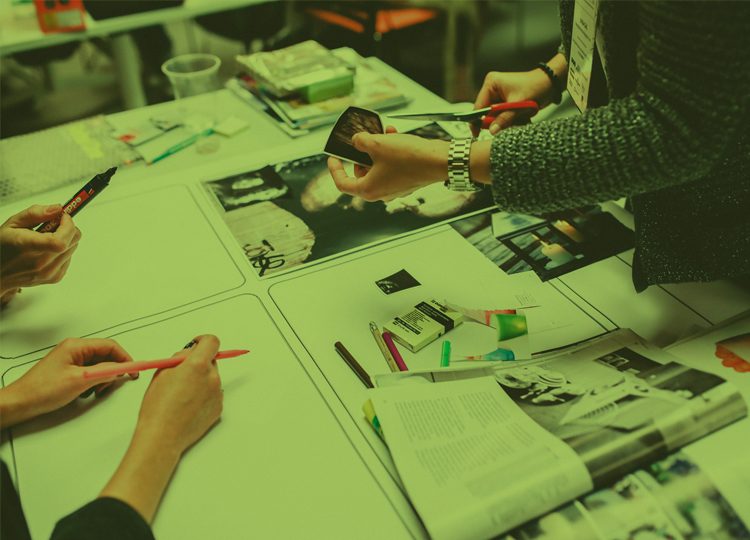 Design Thinking Sprint
In Tools
Want to give Design Thinking a try without depleting your time and money resources? Then a Design Thinking Sprint is just the thing for you.
Classical Design Thinking processes require substantial buy-in over time from all of your key stakeholders – it's a fantastic process, but can be tough to manage.
Why not go through all the steps in three days? It's great for getting a taste of how the process works, but also for coming up with ideas that can then be developed and tested further over time. The benefit: The ideas you develop are grounded in real customer insights and your team has developed them together.
All you need to do is provide us with the necessary background information on your business challenge and your stakeholder's needs, and we will prepare a custom-made research, ideation and evaluation journey just for you.
Condense all steps of the Design Thinking process into an intense and fun three day workshop programme
Build a solid research base through pre-scheduled customer encounters, from 'speed dating' to in-home sessions
Profit from our experience in designing and facilitating many different types of ideation and activation workshops
Ease into it – just show up and let us take you on a ride

Sie haben vor neue Produkte, Services oder Marketingideen zu entwickeln? Oder sie wollen eine ganz andere Idee mit Ihrem Team…

Do you sometimes get tired when you think about the good old strength and weaknesses discussion? Let's spice things up…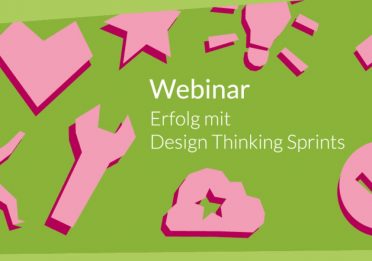 Wir bei Point Blank sind überzeugt davon: Design Thinking ist eine großartige Idee! Jedoch erleben wir auch, dass sich der…