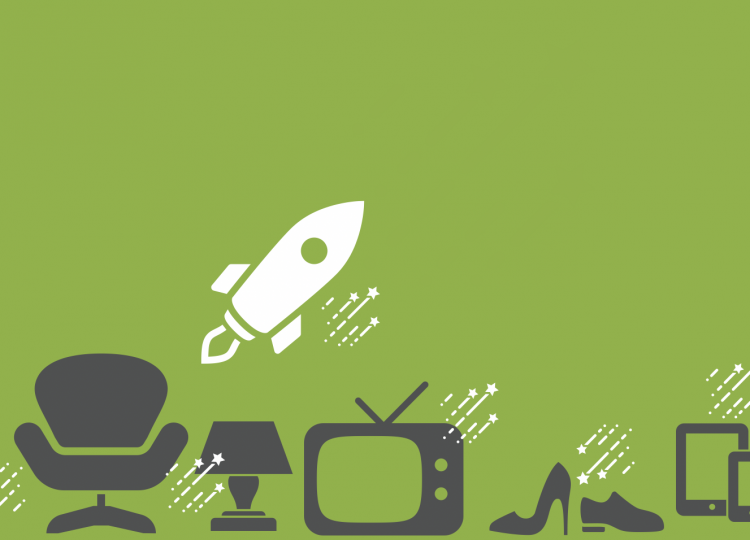 Boost your business with design
Point Blank at the "4 Design Days" Fair in Katowice
In Conferences, News
On the 25th January 2019 our Head of Design and Innovation Jork gave a talk at the "4 Design Days" – the largest event for the property, architecture, interiors and design market in Eastern Europe.
These days, Poland is striving more and more on ever faster innovation, and increased competition. But how to stand out and successfully compete? Jork talked about how to succeed beyond a pure price-based competition. Chairs, lamps, TVs, shoes or applications – for any of these categories, customer centered design can increase the competitiveness of companies.
With a peek into Point Blank's treasure box he shared ideas and input on how to boost business with smart design (thinking) tools. 
The key message: User centered design can be fast and efficient – Innovation does not have to be rocket science. 
You want to know more? have a look at:

Nachdem die Münchner Marktforschungsmesse Research and Results letztes Jahr leider nicht wie gewohnt stattfinden konnte, startet sie 2021 unter dem…

We play – and win! Im Zuge der Best-of-Image Studie 2020/21 von marktforschung.de wurde Point Blank erneut als Smaller Agency…

Back in April, when the global lockdown experience was still new and strange to everyone, we collectively and individually saw…