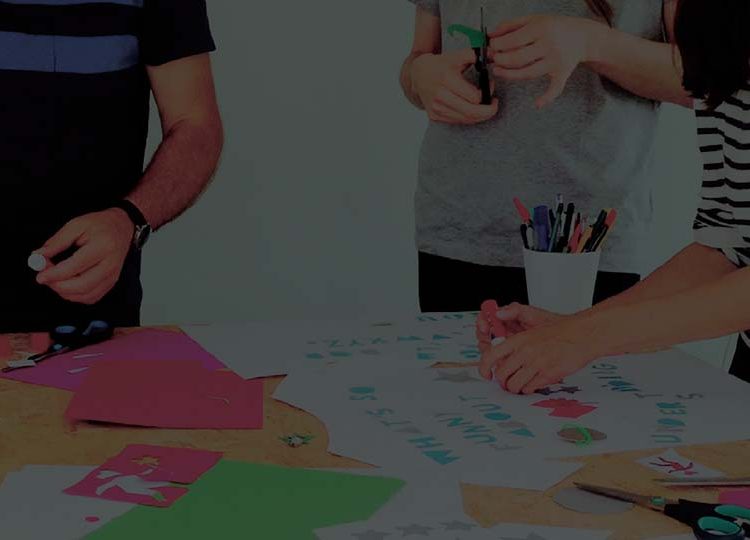 Activation Workshops
In Tools
3, 2, 1 – ignite, liftoff!
Together with us you won't have a false start, that's for sure.
Reports of research findings are great, but sometimes not enough to make this knowledge truly yours, take a team along, raise passion, and trigger actions and initiatives with true impact. For this we design workshops in an active and engaging way bespoke to your needs. We help you to make the research knowledge yours, dive into it, work and play with it. In our Activation Workshops we might develop personas, dive into a journey map, sieve through needs, dig for insight nuggets with creative techniques, draft first ideas or build prototypes – it all depends on your quest. If needed, we even involve all the senses for a learning experience you'll remember well, and that gets you ahead.
Start successfully with our guided workshops
Take part actively and elaborate on new ideas
Learn out of the box thinking with a sensory experience
Gain new perspectives and creative ideas

Sie haben vor neue Produkte, Services oder Marketingideen zu entwickeln? Oder sie wollen eine ganz andere Idee mit Ihrem Team…

Do you sometimes get tired when you think about the good old strength and weaknesses discussion? Let's spice things up…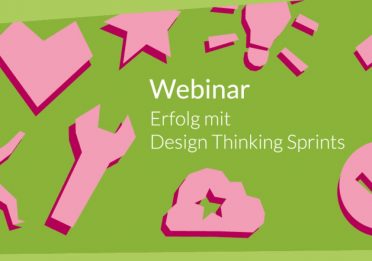 Wir bei Point Blank sind überzeugt davon: Design Thinking ist eine großartige Idee! Jedoch erleben wir auch, dass sich der…