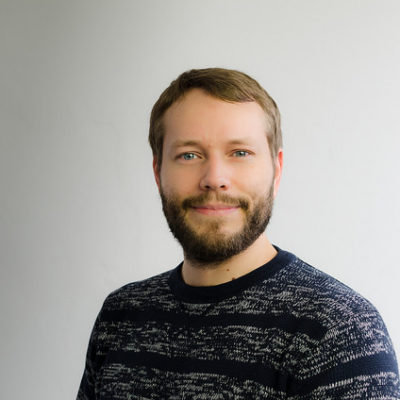 Cartoon Connection: Manuel gave a talk at university about the intermedia connections between The Simpsons, Southpark and Family Guy.
Unbelievable? But it's true!
Computer says "no"? Scream HELP and Manuel will come a-running. But hold your horses here: the latest addition to Point Blanks intrepid IT cavalry is no one-trick-pony. He's an accomplished film director and editor; he has lectured on animation and fashion photography; he's done his own sound and video installations, plus some performance art pieces; he's published quite a few articles on topics as diverse as Germanic mythology and telephone collections;… In short, Manuel is endlessly resourceful and helpful. But watch out: he can also pack a mean punch!