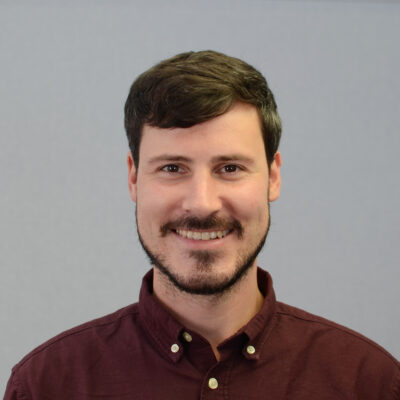 Heavy Lifter: Florian's love of comically large things was just one of the reasons why he volunteered at a giant pumpkin weigh-off at the local harvest festival for several years. - Sounds true?
Sounds true? But it's a lie.
New to Berlin and looking for a place to drink? Take Florian's advice: the best pub is always the closest one. He should know – he's something of an expert on the topic, having written an article on pub culture as part of his studies in cultural anthropology, and completed a thesis on "Kegelbahnen," the seemingly antiquated bowling alleys that lurk in German pub basements. Before cultural anthropology, Florian studied business administration. His work at Point Blank as Senior Research Consultant combines the people-facing curiosity of the former with the innovative drive of the latter. A smiling presence in the office who likes to keep everybody happy, he is passionate about understanding people and why they do what they do.