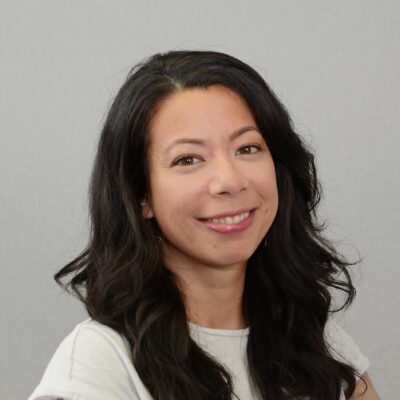 Globetrotter: Eva's insatiable appetite for travel has brought her to more than 57 countries – that's more than a quarter of the world's nations!
Unbelievable? But it's true!
Not so long ago, Eva was an avid backpacker, happily slumming it in hostels around the world. These days she might prefer a (slightly) comfier hotel, but she remains an adventurous spirit with a hunger for new experiences. The importance of diversity is core to Eva's worldview. Having a Vietnamese father and German mother, her sense of belonging was often called into question growing up. Time spent working in the US has since given her a new perspective on her difference (as well as a scarily convincing American accent). Before joining Point Blank, Eva worked on the client side and in consulting roles, meaning she brings a breadth of insight to her role as Director Research. She's a big-picture thinker: an equally useful skill whether she's bouncing ideas off her team or philosophizing over a bottle of wine.