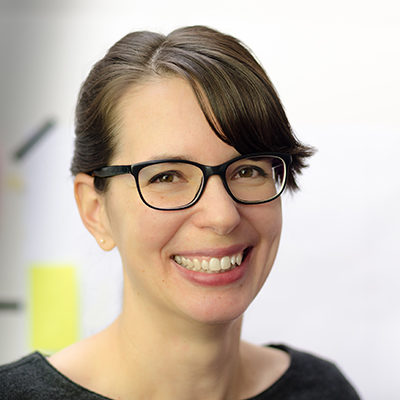 Color Code: Claudia owns over a hundred lipsticks, but does not use one of them.
Unbelievable? But it's true!
Need a research expert and ethnographer for your beauty, lifestyle or FMCG project? Hand over the reigns to Claudia. With over a decade of experience, she's firmly in the saddle in all things qual and ethnography. But that's not all: Claudia is also a true client whisperer, having earned her spurs in new product development working for L'Oréal and program research for Sat.1 among others. In short: she's an excellent bet for any research challenge. Giddy-up!