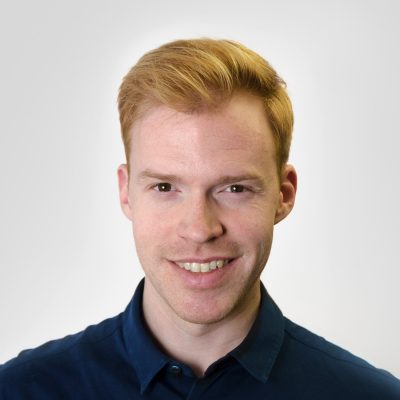 Yo-Pro: A lot of us are Yogis, but Andreas takes it to the next level and can lift from a squad to a headstand
Unbelievable? But it's true!
Join Andreas for an extensive stroll through Berlin's jagged cityscape; ride with him for hours on the London tube. You could not ask for a guide more patient or curious than Point Blanks resident flaneur. He tirelessly analyses the bigger cultural picture, then directs his gaze to its intricate and sometimes surprising details – infusing analytic rigour with instinct and empathy. This, too, is mirrored in his work as a researcher. And that's hardly a surprise: thanks to his academic training in cultural anthropology and ethnography, it is no wonder he should be such a keen observer of people, their stories, and the spaces through which they move. But as much as he loves the city, he also looks beyond its concrete bounds: Andreas is an ardent supporter of environmental protection.