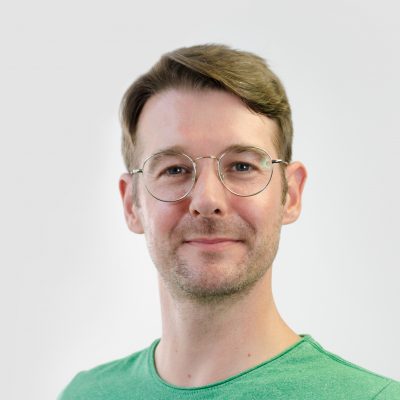 Donkey Dip: Sven once fell down a mountain on a donkey in the Himalayas.
Unbelievable? But it's true!
They still exist over here at Point Blank, the people who knew how to excel before Excel. Who shun all the digital world and the sparkliest gadgets in favour of pen and paper, maintaining an organisational standard yet unachieved by any productivity app. Who are so well-mannered on the phone and so good at maintaining grace under pressure. Who prioritise carefully and plan calmly. They are called Sven, and we think he is a truly wonderful addition to our project management team!