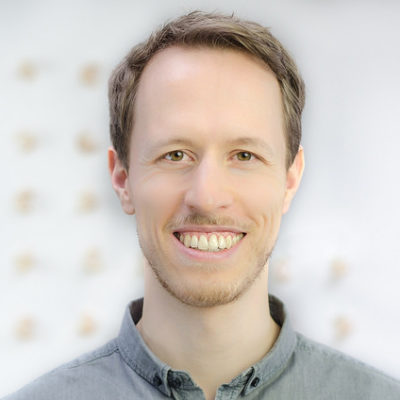 Mad Scientist: When Paul was younger he almost set his parents' home on fire while tinkering with electronics and his chemistry kit.
Unbelievable? But it's true!
To successfully craft impact you need cutting-edge tools, state-of-the-art infrastructure and powerful innovation. Enter Paul. Between digital frameworks, room acoustics and video streaming pipelines, Paul's tech and work environment solutions build the sandbox for insight and creativity. At one point, when we were just a tiny little Point Blank, he was our only real Berliner. That's no longer true, but he's still our most perfect gentleman. And an absolute beast on the drums.