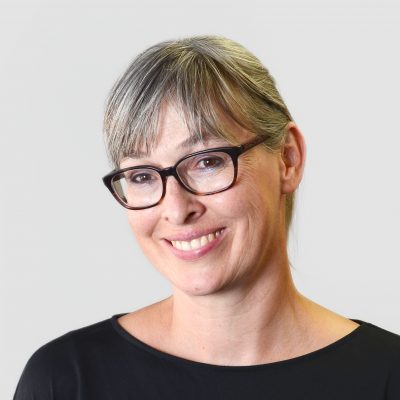 Dude writes like a lady: As a student, Monja published articles under the pseudonym Stefanie Tailer, a tribute to Aerosmith frontman Steven Tyler
Unbelievable? But it's true!
With thorough, diligent process and an impressive command of the French language meet Monja, our Director of Research. At Point Blank, you'll usually find her being patient and patient-focused, delivering incisive research on all things health & healthcare and adapting her methodology to get even better results. With poise Monja chooses her words carefully, her books in the fiction section and after 14 years in France her free-time at Berlin's lakes, cafes and historical monuments. Merveilleux.