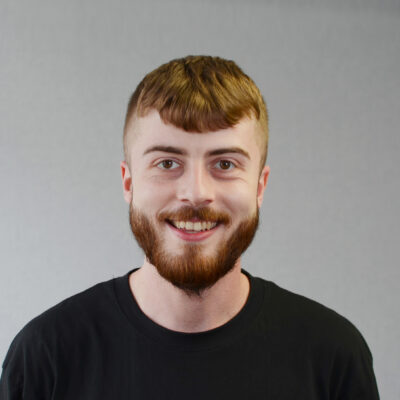 Soccer Pro: As a youngster, Levent played professional football for ten years.
Unbelievable? But it's true!
It's the variety that makes Levent's job exciting. As Junior Project Manager, he makes sure all the parts of a research project fit together smoothly. This means different things each time: new challenges, new discoveries, and new insights. Having previously worked in accounting and financial auditing, he has happily swapped numbers for people at Point Blank, and enjoys the social aspect of his job. He also likes being at the coalface of consumer research, and is a fierce and focussed worker who makes things happen fast. In his downtime, this Freiburger by birth enjoys exploring his new home of Berlin, getting lost in its side streets and sampling its bars and restaurants.