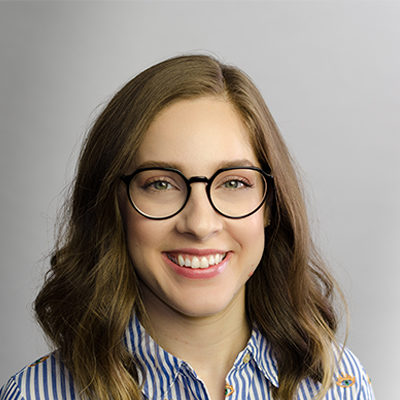 Dark Swan: despite being a graceful ballerina, Gwen knocked over a vase of flowers and broke a desk on her first day.
Unbelievable? But it's true!
Gwen loves people, and her caring nature means she also loves discovering more about them. Previously a make-up artist for MAC, Gwen brings a creative eye to new projects and paints a clear picture of common desires and needs. Outside of work Gwen is generous with her time, volunteering in grassroots community organisations.