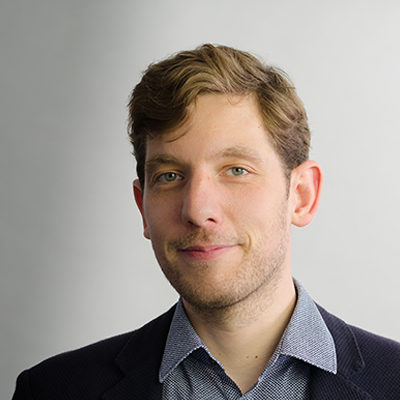 Ice, Ice, Baby: David was a child ice skater, and performed to Nena's '99 Luftballons' before calling time on his career.
Unbelievable? But it's true!
David knows how to thread unusual things together. Trained as a costume designer, he spent years working for opera houses, theatres and dance companies before turning his meticulous craftsmanship skills to the world of social anthropology. A master of culture, organisation and business administration he blends statistics with theory and practical appliance, in bilingual French and German. David is a researcher with heart and soul. He loves to make sense of people's thoughts and actions and to transform them into meaningful insights.