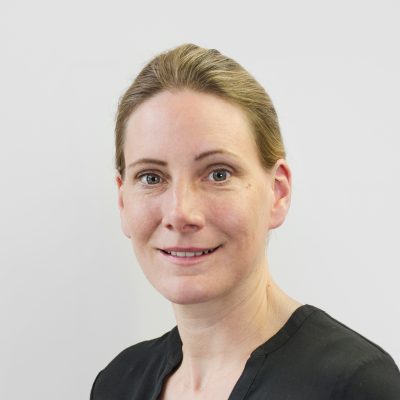 Cool Shoes: Clara played for the German Broomball Team in Moscow - she took to the field in full ice hockey equipment but wearing Converse chucks instead of skates.
Unbelievable? But it's true!
Stranded at the Point Blank offices, in need of medical advice? Go straight to Clara – thanks to her extensive experience in pharmaceutical projects, she's always happy to provide instant diagnoses. With her blend of diplomacy and skill, she is able to charm even the grumpiest GP. A real jet set girl, there is hardly a place in world politics where Clara hasn't lived. When she's not at the office or out in the field, she's probably renovating her flat or climbing a mountain.