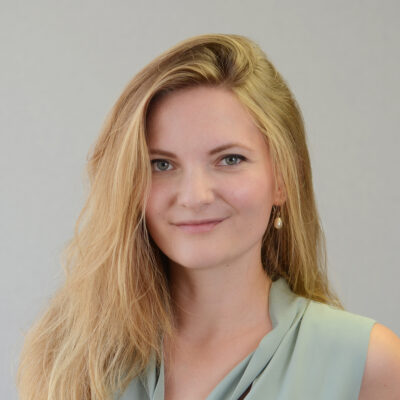 Riverdancer: During her Master's degree in London, Bianca learned Irish dance and performed on stage for a show.
Unbelievable? But it's true!
Bianca is driven by curiosity above all. As a keen globetrotter, she couldn't imagine staying at home for longer than a year. If she has a dream, she makes it reality. Recent projects include getting a diving certificate, picking up Swedish, and learning about Buddhism. Bianca applies this curiosity to her professional life. She graduated with a masters in cross-cultural psychology, embarking on adventures in marketing and brand consulting before gravitating towards the healthcare world. From this broad spectrum of experience and knowledge, she brings unique insights - not to mention that insatiable curiosity - to her role as Senior Research Consultant Healthcare at Point Blank.