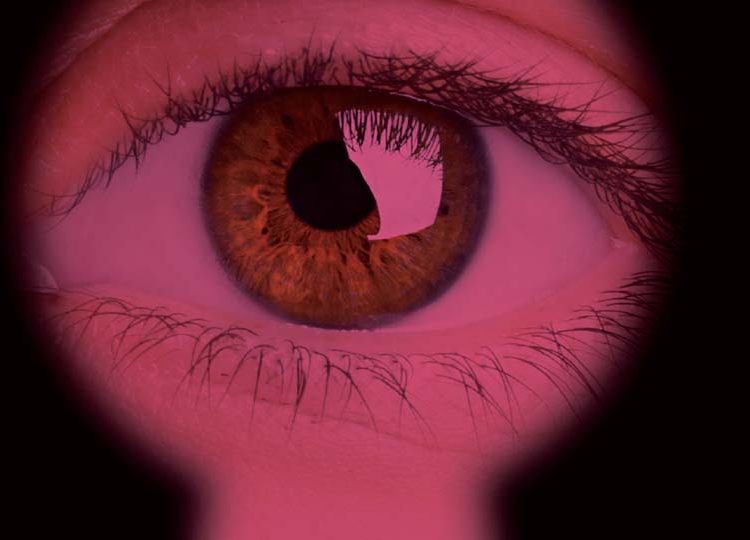 The bigger, the better
This is the real big picture! In a glance, see the flow of experiences, in which decisions and actions are embedded, how aspects and touchpoints relate to each other, what triggers them and holds them back. Our journey maps are research-driven and make your customers' experience and insights visible – at every single step of the way. They show you the perception of all steps, pain points, drivers, key influences, possible barriers and delights, as well as critical or neuralgic effects. Our designers visualize this all on a poster with scribbles, colors, lines, graphics and pictures. We make the findings vivid and design ways to highlight the flow of topics and correlations.
It's a tool you and your team can use to jointly dive deeper into your clients' experience or derive customer-related strategies and play through the effects of different what-if scenarios.
Make your customers' experiences visible and vivid
Have a clear view onto your status quo
See chances and barriers and discuss them
Find strategic solutions together with your team

Sie haben vor neue Produkte, Services oder Marketingideen zu entwickeln? Oder sie wollen eine ganz andere Idee mit Ihrem Team…

Do you sometimes get tired when you think about the good old strength and weaknesses discussion? Let's spice things up…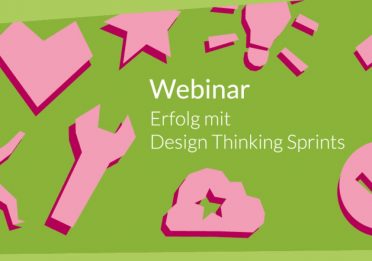 Wir bei Point Blank sind überzeugt davon: Design Thinking ist eine großartige Idee! Jedoch erleben wir auch, dass sich der…